Particularly when they clap eyes evidently of Elizabeth Ledo, who imbues her character with your a pressure of love that they enhances the stakes of the show at Theater Wit underneath the direction of Keira Fromm.
Why is Ledo, as Erica, so fine within this show is the fact that she's determined how you can provide us with explanations why balance cagier Vicky, performed by Patrese McClain with apt reserve, would fall madly in love outdoors of her safe place but, simultaneously, Ledo's work here also prefigures the way the ill-fated relationship under review is determined to finish. In a nutshell, spent your 1 hour 30 minutes fearing for Erica and wishing, against hope, for these two ladies and the unseen children they adopt.
"Half Existence," that is created here by About Face Theatre, is all about a lesbian relationship. Erica is white-colored while Vicky is African-American. Barfield makes obvious individuals realities provide the women more to navigate. That stated, this inclusive, open-hearted play, essentially and determinedly, traffics in universals. Surely with intention, Barfield holds back on giving a lot of information on the women's lives, focusing rather around the fragile dynamics of the relationship, which isn't so different, one rapidly intuits, from other marriages or lengthy-term partnerships. It's a play designed that you should compare what you're watching using what you realize, which means you do. Whomever you might be.
Fromm, the director, has become a professional in small, intimate shows (her shrewd designer here's William Boles) that constantly thrust figures into intense emotional confrontation. Certainly one of her strengths is too little fuss, her capability to cull the extraneous. And, obviously, to cast extremely well.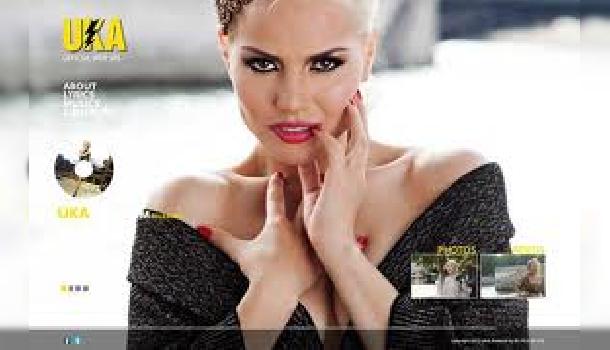 Resourse: http://chicagotribune.com/entertainment/theater/reviews/