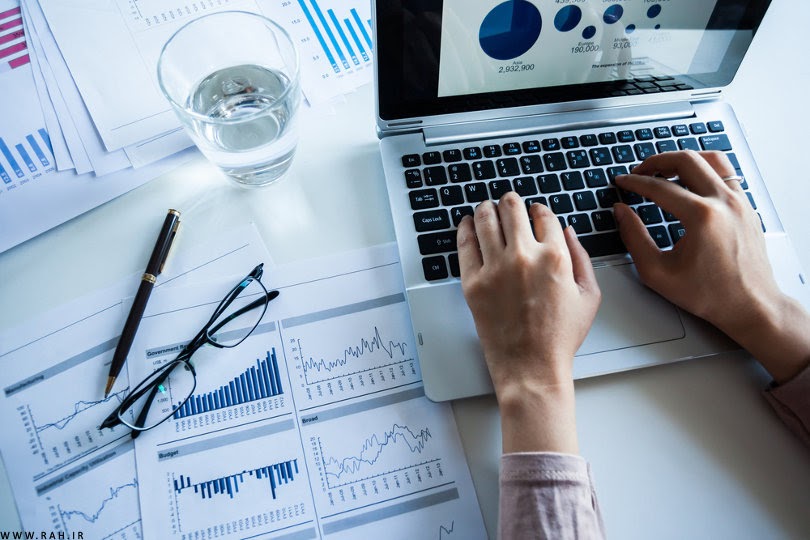 Some colleges and universities are more selective than others. The increase in competition is fueled in part by the growing population of 18- to 24-year-olds in the U.S. with more students considering college.
As colleges become more and more competitive, students start to build their college applications as young as the ninth and 10th grades. It may be challenging to get started when the deadlines seem so far. However, some resources are available to help you get ahead. The Coalition for College is one such resource. It will help students to grasp new information and develop their application over several years.
The Coalition platform is similar to the Common Application. However, it differentiates itself. This platform provides ways for young students to begin their college admissions process. With the Coalition Locker feature, students can save information that will be useful when they are applying to colleges. Even as a young high school student, there are numerous ways you can use the Coalition Locker to receive all the tools for the application season before it begins.
The Coalition Platform
The Coalition for College is an organization of 150 U.S. public and private colleges and universities that are committed to making the college application process more accessible for high school students. They are facilitating the process for under-resourced and lower-income students.
The Coalition Locker
During the first years of using the Coalition platform, you might utilize it primarily as a cloud storage system. The Locker, which can be found on the Coalition website, allows you to upload any material that you might want to refer to when you are applying to colleges. All the information is stored and is 100% secure. It will not be shared with any colleges unless you give permission.
Why is Locker Valuable for Me When Applying to Colleges?
You can start as early as a ninth-grade by inputting classes, grades, awards you won and extracurriculars you participated in. Having this information stored from the moment it happens can be useful to you when you are trying to apply to colleges years later. You can also easily access the materials when working at the library or away from home. So how can I prepare for college admission in advance?
Set Your College Goal
Having goals can be a great way to stay focused, motivate yourself, and keep your priorities in order when things get stressful and overwhelming. Even if college seems like a foregone conclusion, it is important to set goals. With goals, you take control of life. Without them, you may lack focus or direction. All students should write down their goals; putting them on paper is a sign of commitment. You should be specific and realistic about your goals. You can take a picture of the goals and upload it to your Coalition Locker so that you can refer back to the goals throughout high school.
Think about Your Schedule
As early as ninth grade, you should begin thinking about what classes you'll take over the next four years. With MyCoalition, you can add your classes and grades as you progress through high school. This step can help you plan your time and assure that you are on the right academic path.
Experiences Outside Of The Classroom
Every experience can offer you something valuable toward achieving your goals. Keep track of the ways that you spend your time outside of school in MyCoalition as you go through high school so that you are all set to highlight those experiences in your college application. Not every experience has to be related to academics. Any experience you encounter is vital.
Ace your Writing Skills
It is important to carve out time to practice narrative writing. Applying to college includes writing personal statements, motivation letters, admission essays and other documents. Your writing skills should be on a very good level. Select a prompt, write, and save each piece in your Locker. These reflections can help you gain a greater understanding of yourself and ultimately build the narrative writing skills you will need to complete essays for the college application process.
Praise Yourself for Your Success
Take pride in accomplishments that drive you toward achieving your goals. It might be your best essay from the semester, a project you completed, or a list of books you read outside of class — each accomplishment counts!