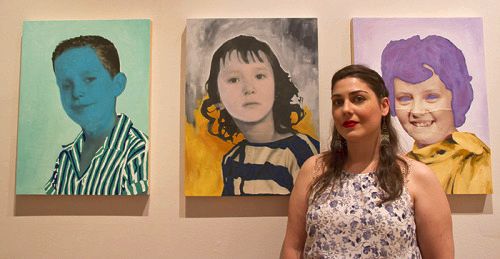 Daisy Patton is really a featured artist in Vibrant Youthful THINGS, a biennial exhibition in the Galleries of recent Art's downtown space (GOCA121) that surveys emerging artists working across the Colorado Front Range corridor.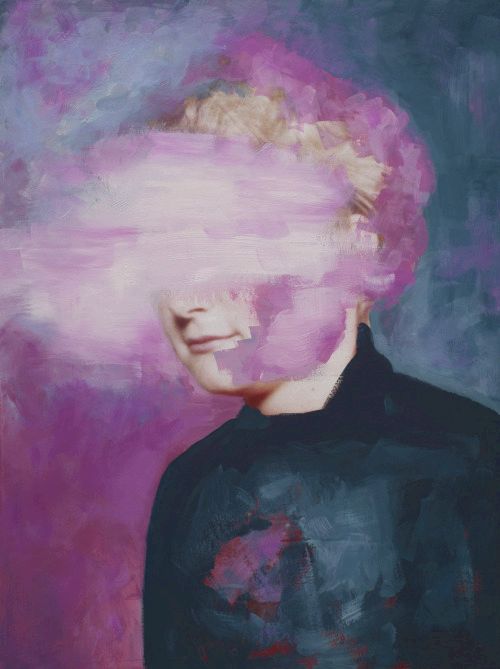 Patton's work scrutinizes the lines between background and mythology, between memory and perceived experience, and between intrinsic behavior and learned habits. Her work explores this is and social conventions of households, little discussed or hidden histories, and what it's to become a person residing in our contemporary world.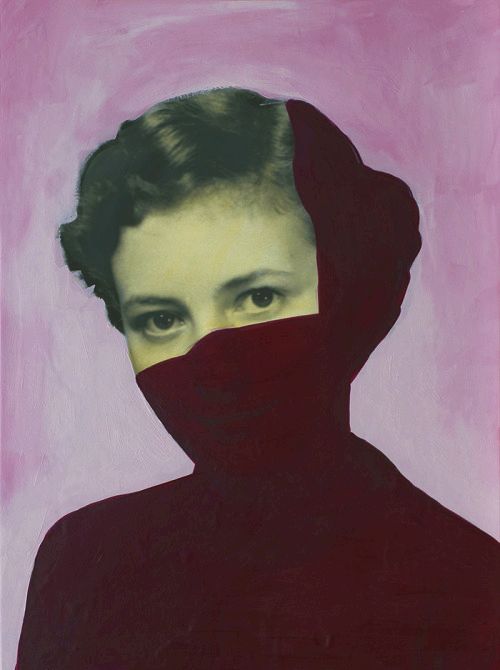 Deeply inspired by these subjects, Patton has numerous lengthy-term projects either presently happening or perhaps in research.
"Through various painterly alterations, she fills within the what-ifs with idiosyncratic details which make the unknown values all of a sudden known&hellip just how can painting more than a blown-up picture of the stranger really hook you up together? I believe, considering the way we see the people we all do know, what colors and lights we cast upon them, it's not every that different–in fact, it appears pretty valid. We're taking photos and painting them over everyday in our lives, seeing what you want to see, hiding the reality, to see what's not there inside a fevered play at finding something out about ourselves that people understood all along. It's by pointing out process, and Daisy Patton shows her process well." -Raymundo Muñoz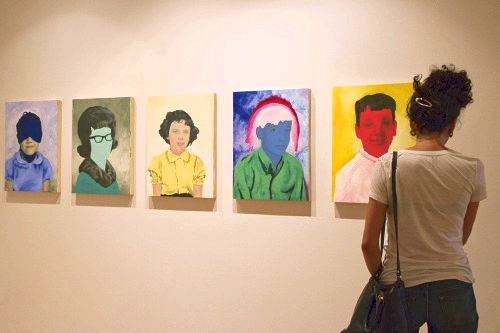 She's presently inside a two-year residency at RedLine, craft creativity organization centered on community, social justice, and humanities education in Denver. Experience Patton's operate in Vibrant Youthful THINGS before it closes on August 29 at GOCA121.
Resourse: http://gocacolospgs.tumblr.com/publish/124689018861/
The Aging Center at UCCS | ALL FOUR: Caring