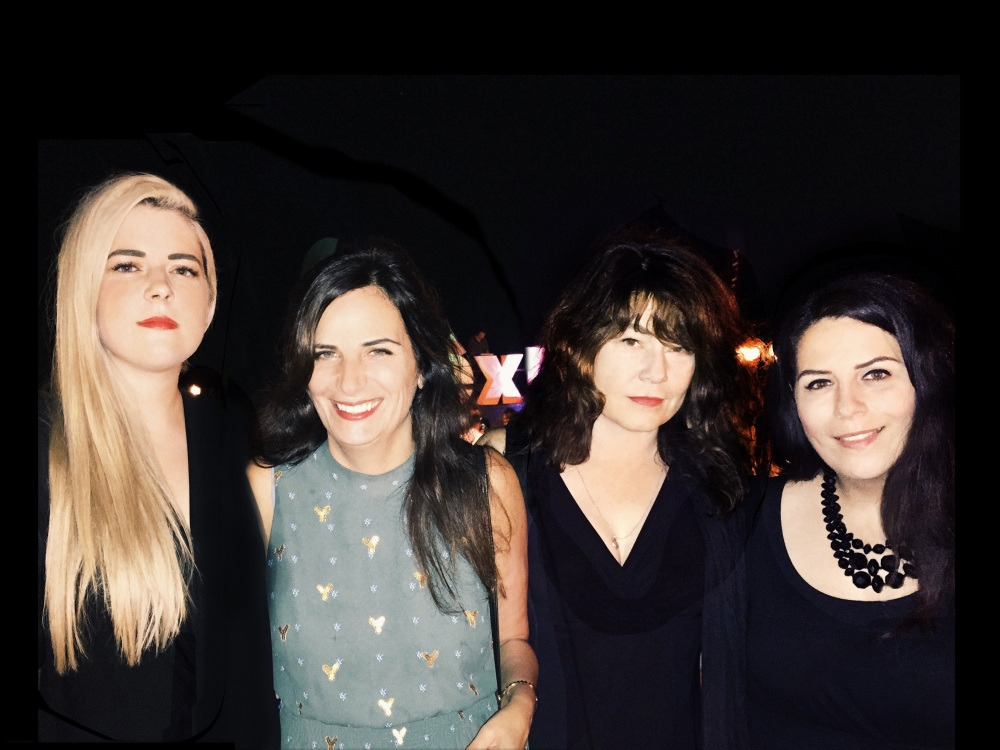 The parties first met at Los Cabos this past year, where siblings Andrew and Josh Huculiak presented the Latin American premiere of the Norwegian language drama "Violent," together with Media Darling and Welker House, as the Film Farm supported Atom Egoyan's "The Captive."
"I'm Not necessarily a bad Person" will portray the suburbs family man billed with unspeakable crimes he did, actually, commit. Pic will shoot within the Canadian backwoods.
"Violent," Andrew Huculiak feature debut, received a big list of awards at worldwide festivals and put into the Canadian Top in the Toronto Intl. Film Festival.
A movie boutique launched in 1997, focusing on director-driven projects, The Show Farm has created films by Atom Egoyan ("Adoration," "Chloe"), John De Palma ("Redacted"), Laurent Cantet ("Foxfire") and Sarah Polley, whose drama "Away From Her," certainly one of Canada's top grossing films, snagged a finest actress Golden Globe for Julie Christie and received Academy Award nominations for the best actress (Christie) and adapted screenplay (Polley).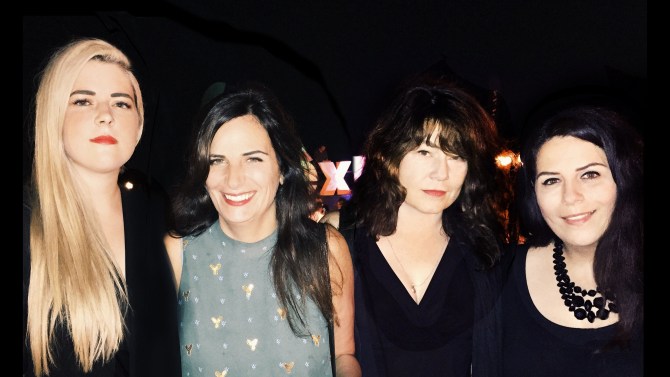 Centered on the invention and growth and development of bold emerging filmmakers, Calgary's Media Darling is within pre-production on three more features to become shot within the next 2 yrs, the organization stated inside a statement.
Resourse: http://variety.com/2015/film/festivals/torontos-the-film-farm-bets-on-huculiaks-bad-person-exclusive-1201641516/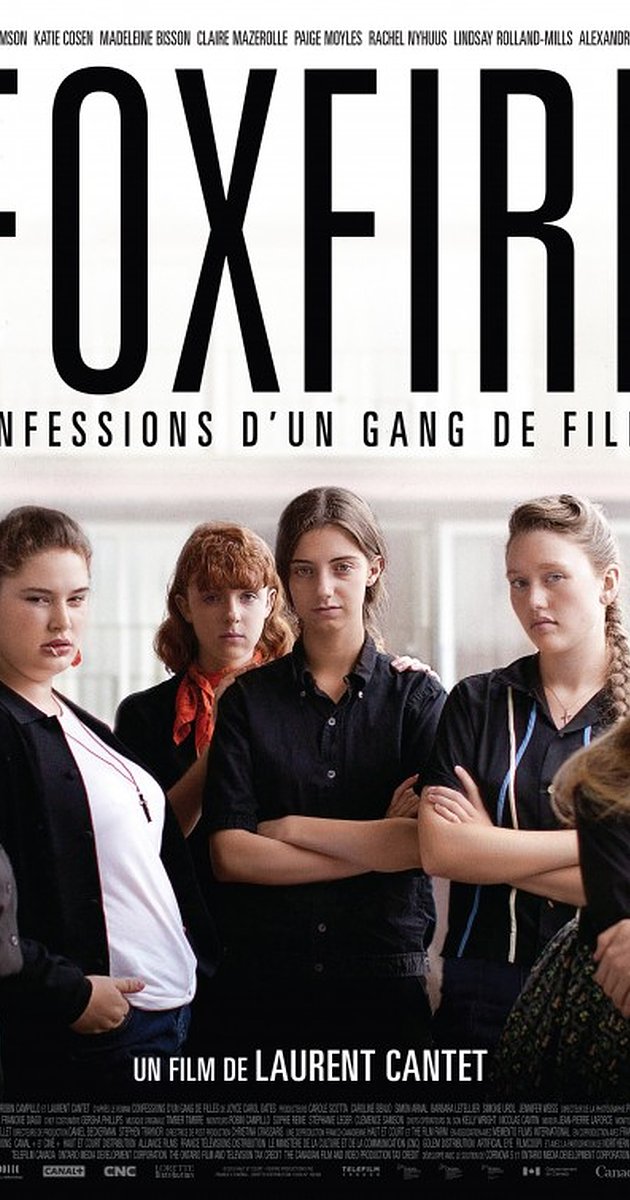 Whispers | Critical Role RPG Show Episode 29
Video COMMENTS:
HeartBeat: I swear, every time Sam drinks from his mug, a new sticker appears on the bottom of it :P
Orcra956: Albeit = although
John Willis: Only two of those may be stickers, the mustache is one of the business cards someone sent him
Colin Branch: "look for signs"\n"signs of what?"\n"Salvation"\nI fucking love Percy
MrCompassionate01: Percy is quite the hardcore OG it's true.
maesemario101: ALL HAIL THE DOOR
MsRandomPro: +maesemario101 Hahaha lmao!! the MIGHTIEST DOOR IN WHITESTONE!!! n.n
Teresa Lewis: All hail my lord and savior MY AXE IN YOUR FACE ARRR
WannaComment2: Matt: "There is no lock to pick."\nVax: "I rolled a 20 though, does that help?"\nPercy: "A lock appears – utterly pickable!"\nI am laughing so hard right now omg.
AngryBudgiez: 29:40